Running for Charity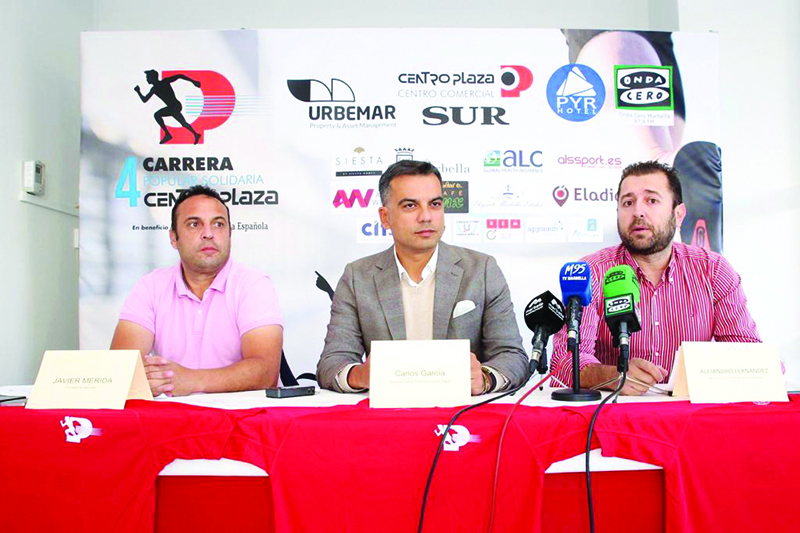 We enjoyed….
A glorious January day at Centro Plaza for the 4th edition of the "Marbella Race" in aid of the Red Cross.
We were astounded by…
An incredible record turn out of adults and children with hundreds of local runners taking part.
Congratulations and a big thanks to…
All the event supporters, public and private institutions including Siesta Interior Design, Frutas Eladio, ALC Global Health Insurance, Alssport.es, Abbey Wealth, Café Yanx, Elegant Marbella Estates, CIT Marbella, REM, Apymem, Apymemspa and the Marbella and San Pedro athletics clubs.